Gas Fireplaces Vent Free - Vented
Do you have a cold room or is your home just cold in the winter? Installing a gas fireplace in your home might be the way to go. If your not sure vent free or vented is the way to go check out our blog it might give you some ideas. Click Here (BLOG)
It could be over welming when looking at fireplaces, there is some many styels, looks vent free and vented. We would recomend to get a few ideas and looks you might like then have a person that has been in the fleild and that has seen alot of differnt looks. If a comapny is trying to sell you on one item we would say that is what they like not you.
Make sure you ask alot of questions about vent free and vented fireplaces. There is alot of differences between the too. Get all the facts about vent free and vented what might be good for your home might not be good for someone elses home.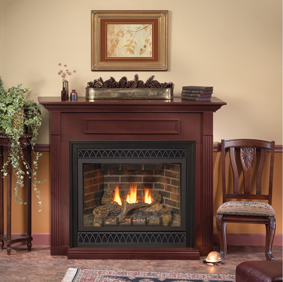 Vented Tahoe Gas Fireplace
Click On The Image For The Free Vented Brochure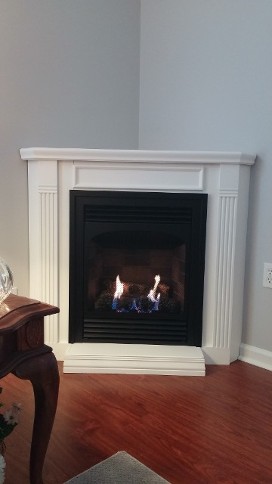 Vail 24" Vent Free Fireplace
Click On The Image For Free Vent Free Brochure
Maybe your remodeling your home and you want to up grade to a contemporary look. We have a nice line of contemorary looking units vented or vent-free. Linear burners are a nice way to bring out a really nice look to your home, Also heating as well.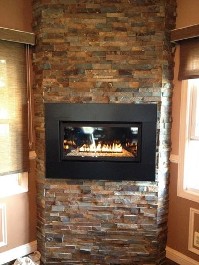 Click On The Image For The Free Contemorary Vented Brochure